Why Kitchen Handsdown – Easy Kitchening
Exploring the best kitchen tools and appliances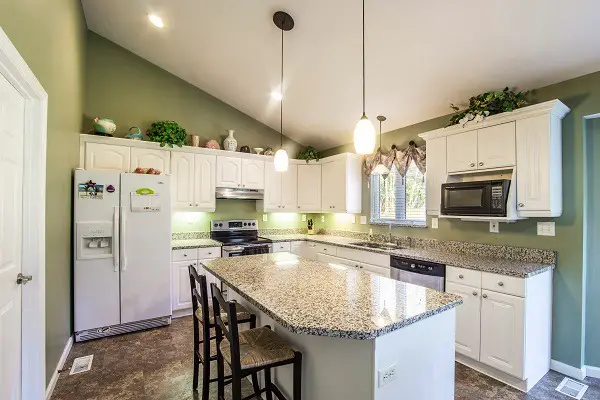 If there is one thing I am sure most people can agree on is the fact that food is damn important and all the sayings out there relating to food go to show how important food is.
There is something so warm and bonding about friends and family gathering around a table to share a good meal.
But good meals just do not appear, some time, work, sweat and someone's back always go into producing some good food.
You cannot de-link food from the kitchen, because this is where it all starts. All food preparation happens in the Kitchen.
So it follows, that the kitchen occupies a prime position in all matters food.
For some of us, anything kitchen related feels like a hustle.
Yet most of us agree that good food is important.
A good meal is key in giving you all the energy and nutrients you need to take on the world and achieve your dreams.
This blog is dedicated to ensuring that you have the right tools and appliances to make your kitchen experience light and fun.
This blog is aimed at improving kitchen processes and products, aiming for effortless processes and tasty products, with the right appliances and tools.
Food is symbolic of love when words are inadequate     
Alan D. Wolfelt